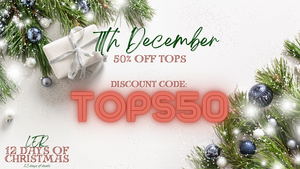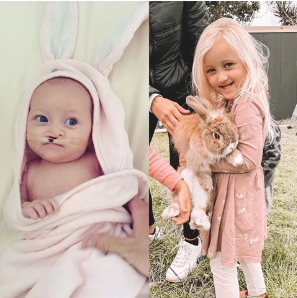 We are proudly partnered with OPERATION SMILE
Owners, Kurt & Keiara are high school sweethearts who in 2016 gave birth to a beautiful little girl, Mila, who was born with a Unilateral Cleft lip deformity.
Keiara started documenting her journey on YouTube through parenting & navigating through raising a strong little girl with a mission to break the stigma around deformities & differences.
Every 3 minutes a child is born with a cleft condition & doesn't have access to the health care facilities we are privileged to have.
With every 250 orders we donate to Operation Smile to repair a cleft lip or palate, to give children with a cleft deformity an easier start in life.